American Legion Camp Merritt, Post 21, Cresskill, New Jersey
Hours of Operation
Monday to Friday Open 3PM to 9PM
Saturday and Sunday Open 12:00 Noon to 9PM
_____________________________________________________________________________________________
Upcoming Events at Post 21
Omelets are our specialty!
Breakfast @ Post 21
2020 Sunday Breakfast Schedule
January 12 July No Breakfast
Cancelled February 9 August No Breakfast
March 8 September 13
April 19 October 18
May 17 November 8
June 14 December 13
______________________________________________________
Coffee Meet & Greet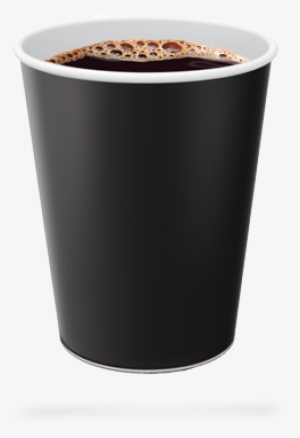 Our next Coffee meet & greet on Saturday, ________________ from 10 to 11:30 am.
We held our first Coffee meet & greet on Saturday, September 21, 2019 from 10 to 11:30 am. We had a number of people stop and visit. Some stayed the whole time, others came for a bit. We still need to reach out to veterans who don't get out often.
We may have to ask around to see who would be interested and drive them back & forth on that Saturday. So if you know of vet who can't get around and would like to meet with other vets, please let us know.
Please see Resource Rentals for Hall Availablity,
Also Rental Info and the Photo Gallery for Hall Pictures
&
The Event Calendar for Post 21 Events